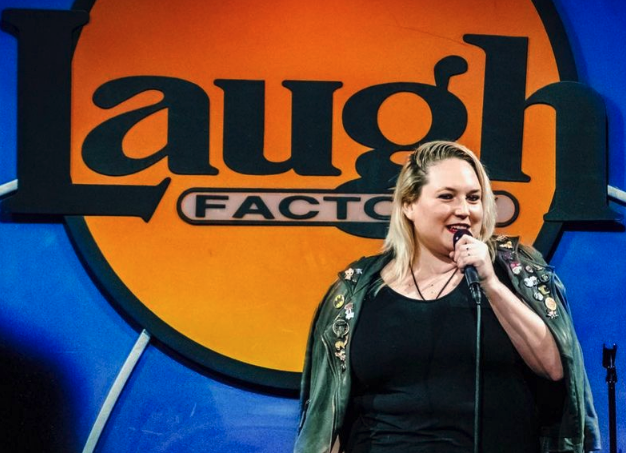 Amanda Michelle Foschia is an actor, comedian, writer, director, producer. She is a graduate from the conservatory at The Second City Hollywood and is currently studying at The Groundlings. She has been in several plays, movies, short films, and commercials. She tours throughout the country performing standup comedy on a regular basis.
She recently graduated from Los Angeles City College focusing on TV and film production. During her studies she was immediately placed into the Disney PA program, marketing internship for Outfest , and graduated from the coveted The Academy Gold program Summer 2021. She continues to work with Outfest as an associate programmer for their festival, The Academy, as well as other major production studios.
In addition Amanda Michelle also has an A.A in Fashion from The Academy of Art University. She has over 10 years of experience working in the fashion industry with experience being a personal shopper, personal stylist and has styled photo shoots, editorials as well as produced runway shows. She also does costume design for the stage, TV shows and movies.